Based in the heart of Franciacorta, about 90km from Milan, Easy Life is a fresh new company recently arrived on the market but with a history started in 1955 under the name R2S, a well know name in the European melamine industry.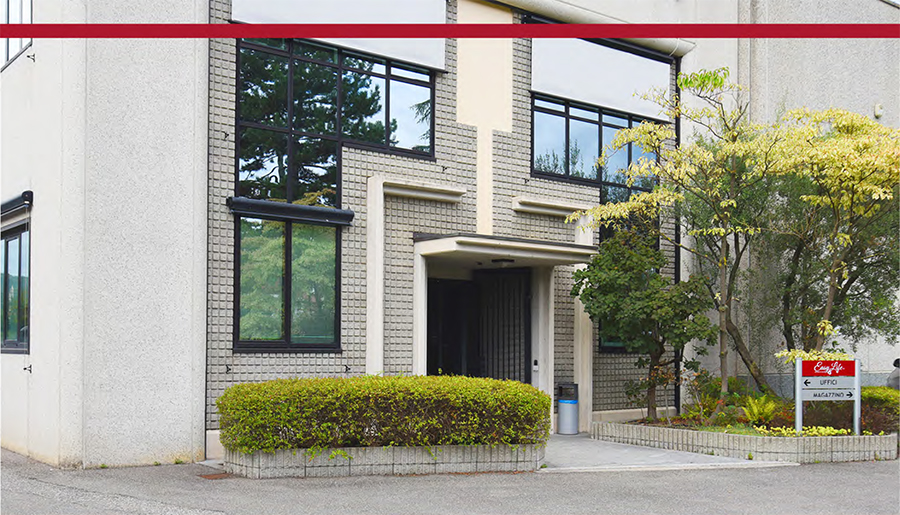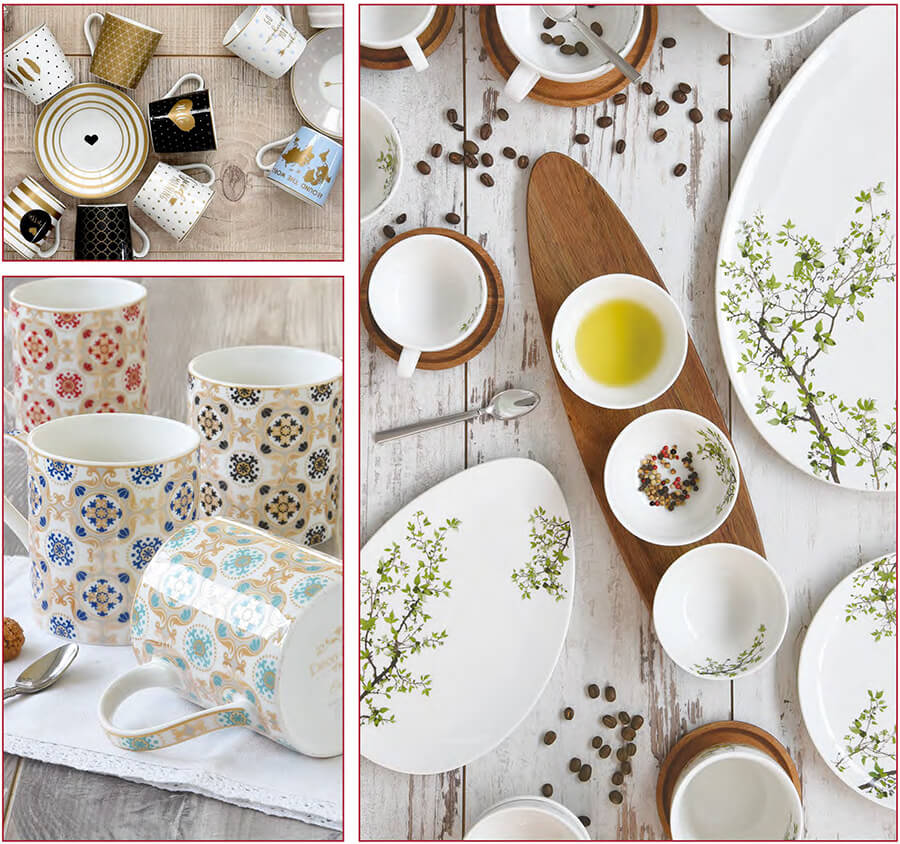 WHAT WE DO
The last decade trade and global challenges have been an impulse for a (R)evolution inside the company making of Easy Life a complete renovated and modern actor in the houseware and giftware business with ambition to offer to its customers an incredible variety of decorated items made in porcelain, melamine, glass and many other decorated materials suitable for everyday use in the kitchen or on the table.
OUR GRAPHIC TEAM
Italy has always been worldwide recognized as the leading country for art and famous artists.
It is from our in-house graphic studio, composed by several young Italian designers, that Easy Life givens birth to all kinds of original decorations, designs and packaging that are the most impressive elements of our working philosophy contributing to the success of our collections.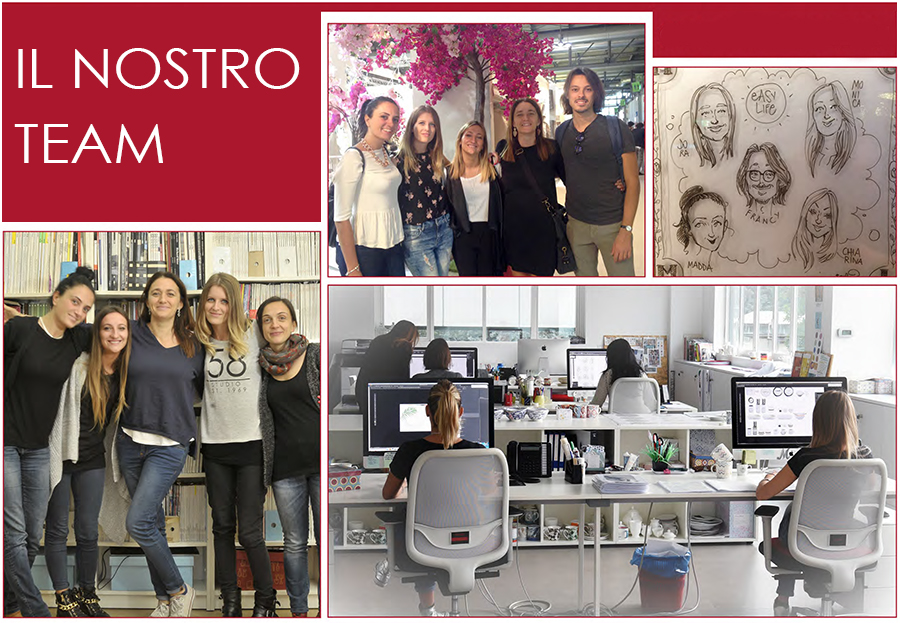 INTERNATIONAL FAIRS
Today meeting and interactive with customers is one of the most important target for every company and for this reason Easy Life is participating every year to the main international Trade Shows in the world.