The perfect section to find all the news created by Easy Life. You can find both the latest Christmas collection, ideal in this time of the year, and the iconic Easy Life designs modernised following the trends of the moment. Scroll down the pages to find all the news without missing any opportunity.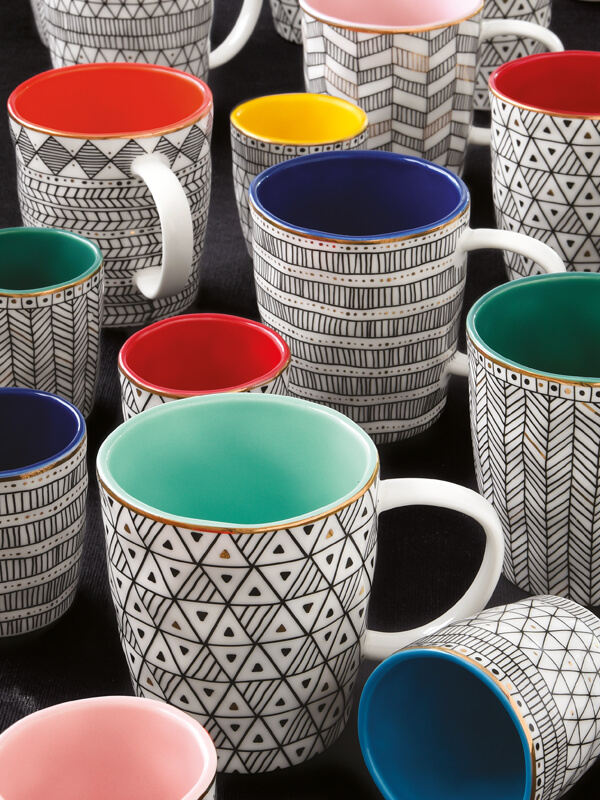 Geo Energy
Give a touch of personality to your table: mugs and coffee cups with contemporary graphics and intense shade of colours.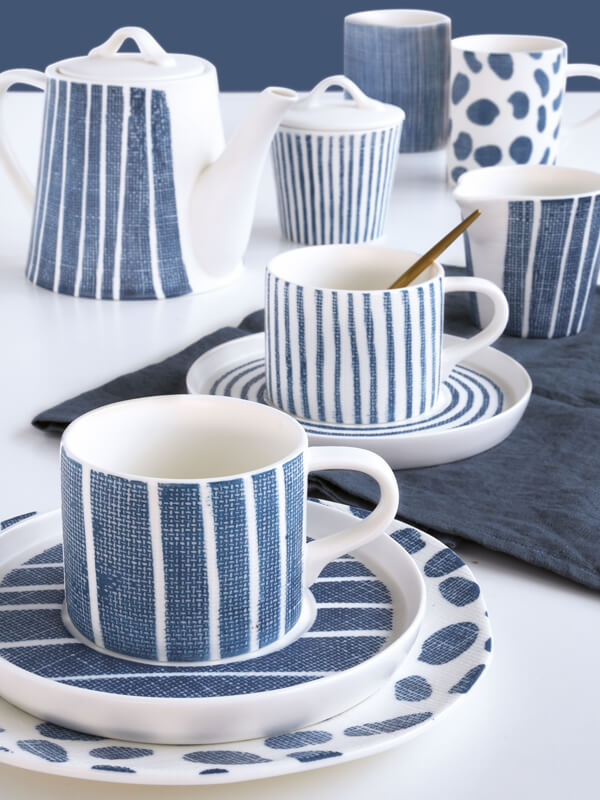 Blue Breeze
A complete porcelain set for your summer table. Geometric blue and white patterns are the main features of our fresh blue breeze.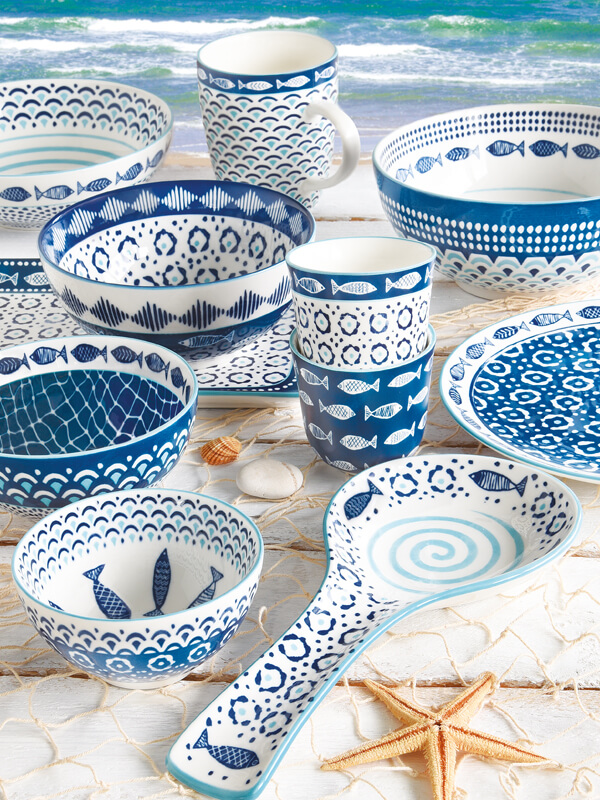 Sea Shore
Quality and attention to details are the characteristics of the new Sea Shore collection designed by Easy Life. Marine creativity to have everywhere colours of the Mediterranean Sea.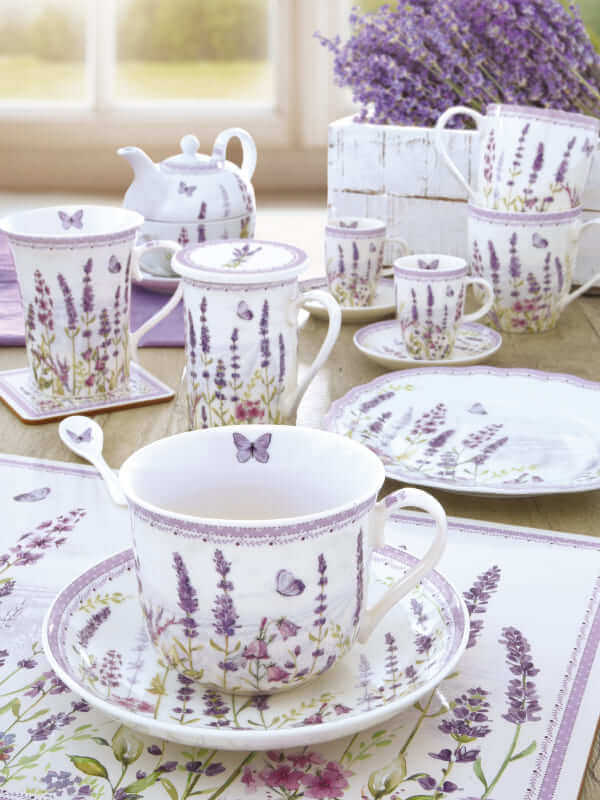 Lavender Field
Seeds and flowers: Lavender field is the recurring of the beautiful nature on the table set. Cups of the collection describe the blossom of the famous and perfumed violet flowers.