Wonderful new products are coming to our store. Stay tuned for 2022 changes.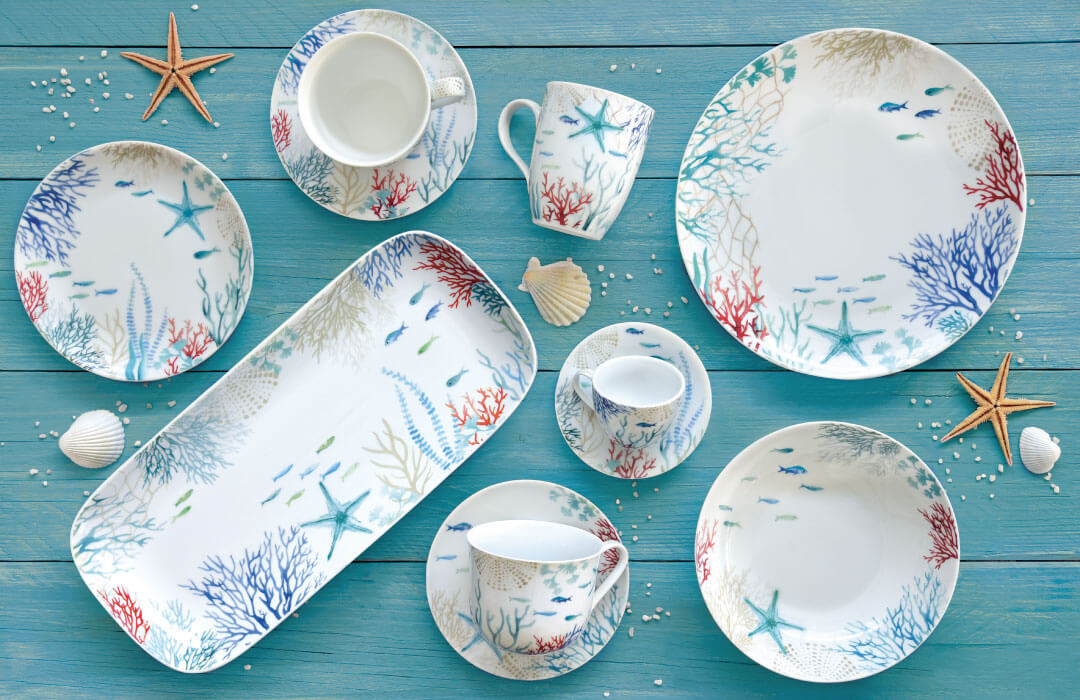 Under The Sea
An elegant white background is the house of the main characters of the sea: corals, starfishes and tiny colorful fishes. The perfect design for those who love all sea elements.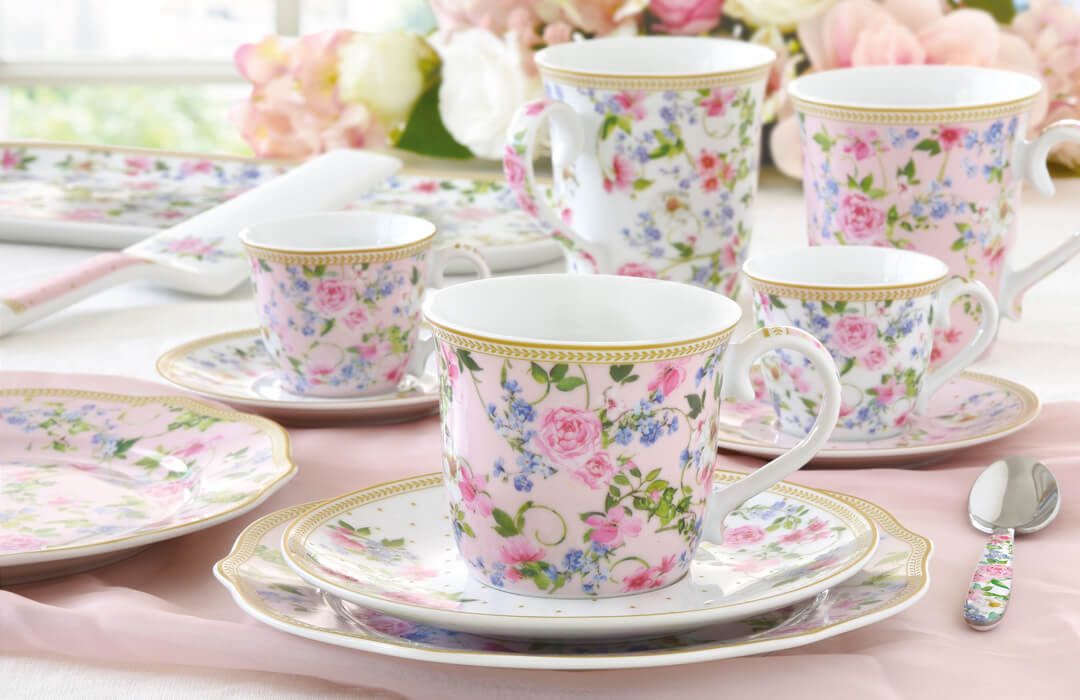 Garden Joy
Tiny and elegant flowers weave together on a pink or white background to give life to the new Garden Joy collection: the most romantic one.
11,50

€

14,50

€

17,00

€

15,00

€

15,00

€

11,50

€
Marajah
A gorgeous piece of news from our latest catalog is now available online. The new Marajah collection is all everybody was waiting for: fairy-tale designs and intense colors. We close our eyes and we see a wonderful table set in the garden. Don't you?
11,00

€

14,50

€

12,50

€

11,50

€

17,50

€

25,00

€

15,00

€