Napkins can give a touch of quality to your table: thanks to their design, they make your idea of meal and hospitality really special.
Large or small, colored or white, folded into geometric or elaborate shapes, napkins can never be missing in a table, regardless of how the table was set or even if it is a simple tablecloth lying on a lawn for a picnic.
In effect, they are an important utensil used by all guests for wiping the mouth and fingers while eating and for covering clothes from food stains.
When we lay a table, choosing the right napkin is very important in order to have a correct and aesthetically beautiful mise en place.
According to the rules of etiquette, the napkin should be placed to the left of the plate, outside the outermost fork. On the other hand, a beautiful table depends on an accurate choosing of table utensils, above all. And the napkin, a part of them, has its own place! If it has a special design, in effect, it will be able to beautify your kitchen and to add a touch of quality to your idea of meal and hospitality.
The napkins of Easy Life Collections, made of paper and therefore very comfortable, are numerous and with different patterns.
We have chosen four fashion napkins among our collections, able to give the right style to your table!
Napkins to talk about exotic
Do you like traveling, trying new flavors and offering them at your table? Do you like preparing ethnic food? The napkins of Bohemian Collection represent Gipsy Art thanks to wonderful decorations and colours. They are perfect for a creative table where you can mix decorations, flavors and aromas.
Napkins to talk about the sea
Do you like seafood? Would you like to set a table that recall the sea? The napkins of Mistral Collection are perfect for summer thanks to blue and white colours and a particular pattern composed of shells, starfishes and elegants words about the sea written in different languages.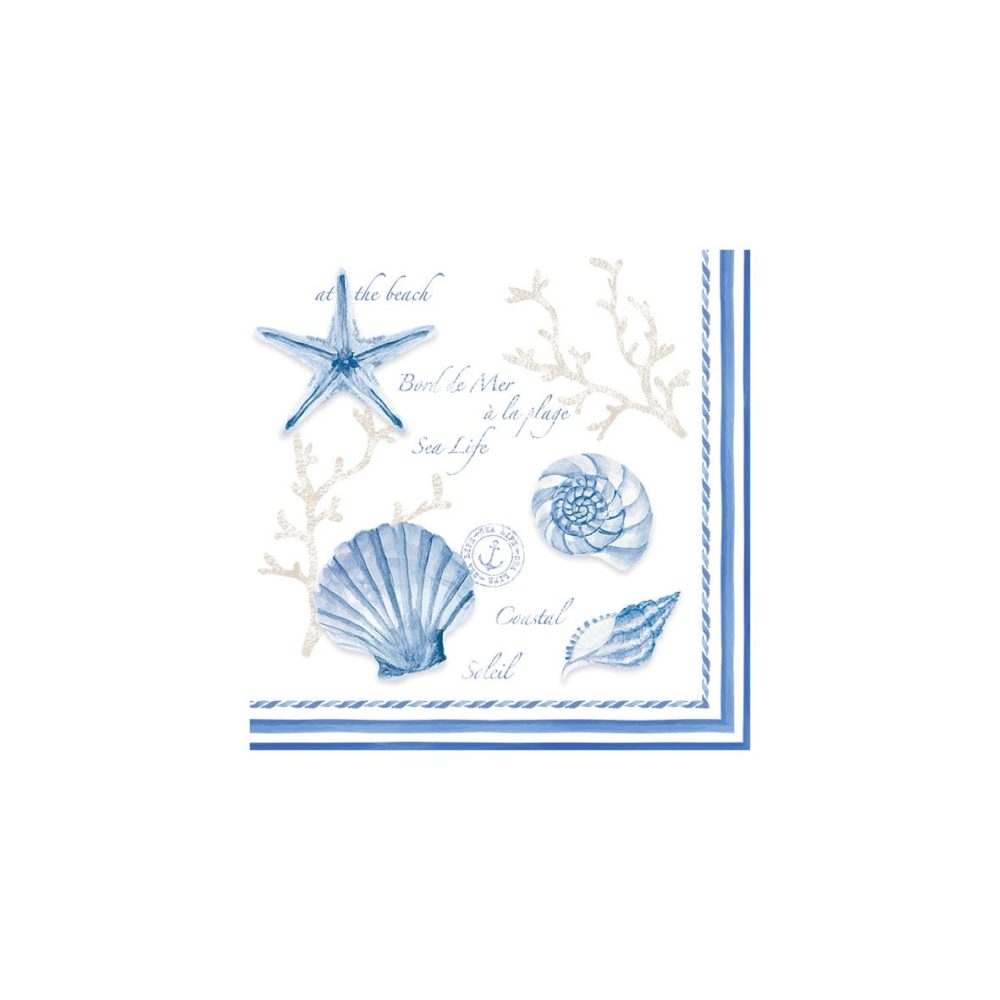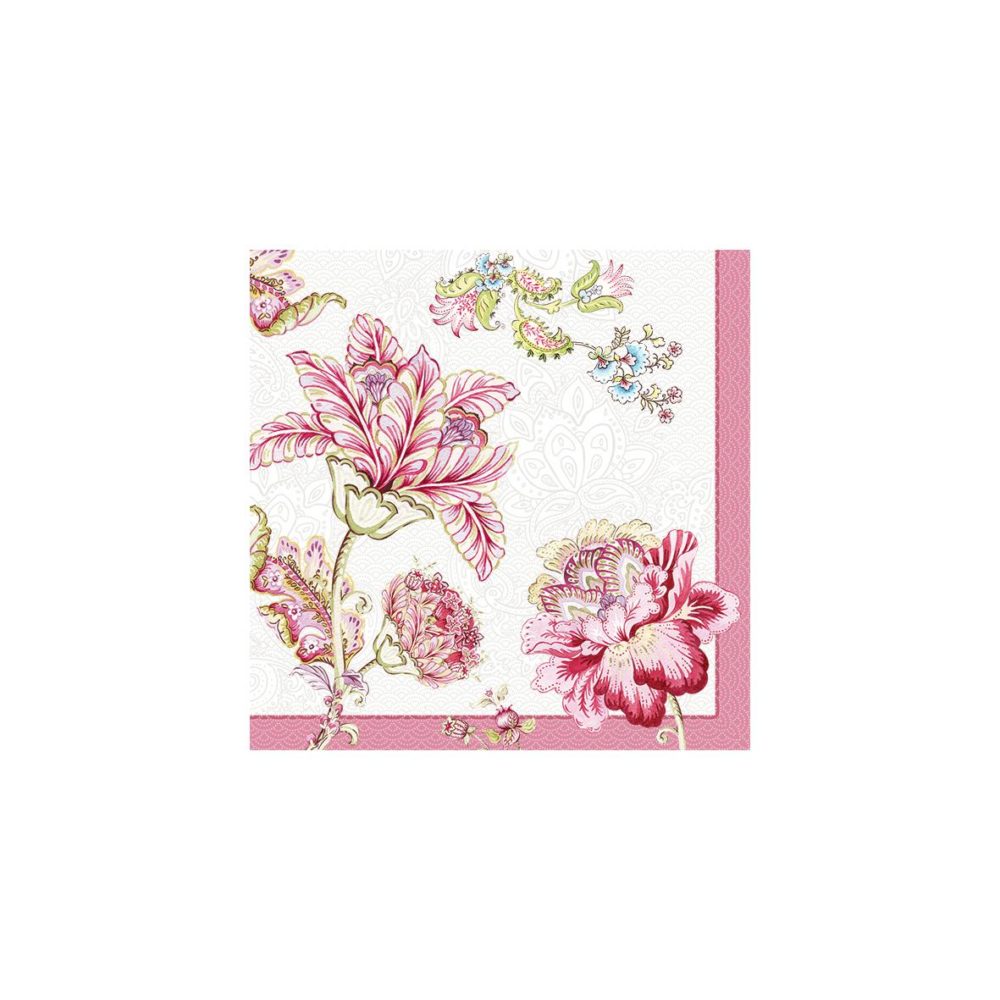 Napkins to talk about elegance and gentleness
When you set your table, do you want to show your elegance? The napkins of Paisley Collection will be a must have for your kitchen. Soft pink and cream colours are the background of wonderful flowers and of Paisley, a beautiful motif. Paisley Collection takes its name to this ornamental design.
Napkins to talk about retro style and the picnic!
Do you want to remember the sweet and exciting atmosphere of retro style? Thanks to fabrics that recall gingham style (red, white and checked), the napkins of Cuisine Maison Collection talk about a vintage table. And they are perfect for picnics!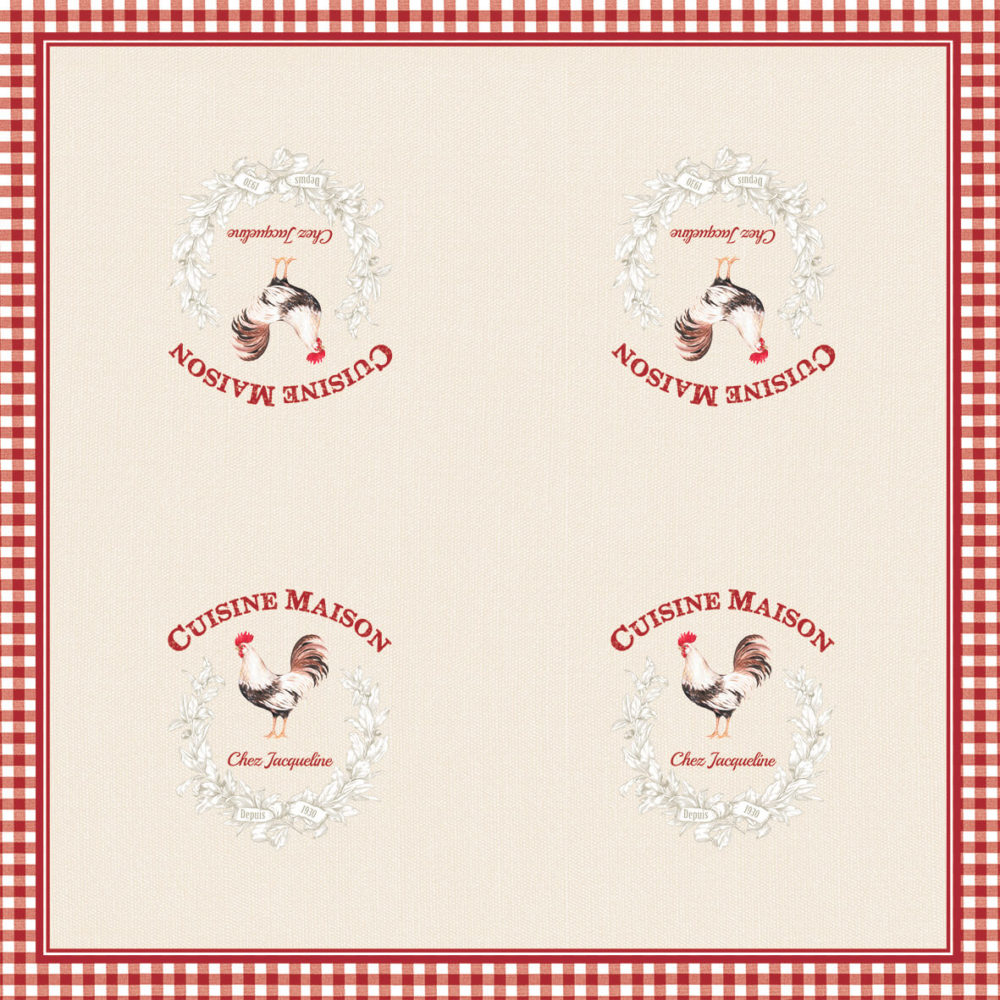 Discover Easy Life Collections and choose your favourite napkin at the table!
10% off on your first order!
Write below your e-mail to receive the coupon code on your first purchase!