It is worth being ready for Black Friday 2019 organized by Easy Life!
Discover everything in order to take advantage of the most special shopping occasion of the year.  This year, the most important thing is to save on your favourite products!
Each Easy Life collection is beautiful and composed of different items, able to satisfy all your tastes.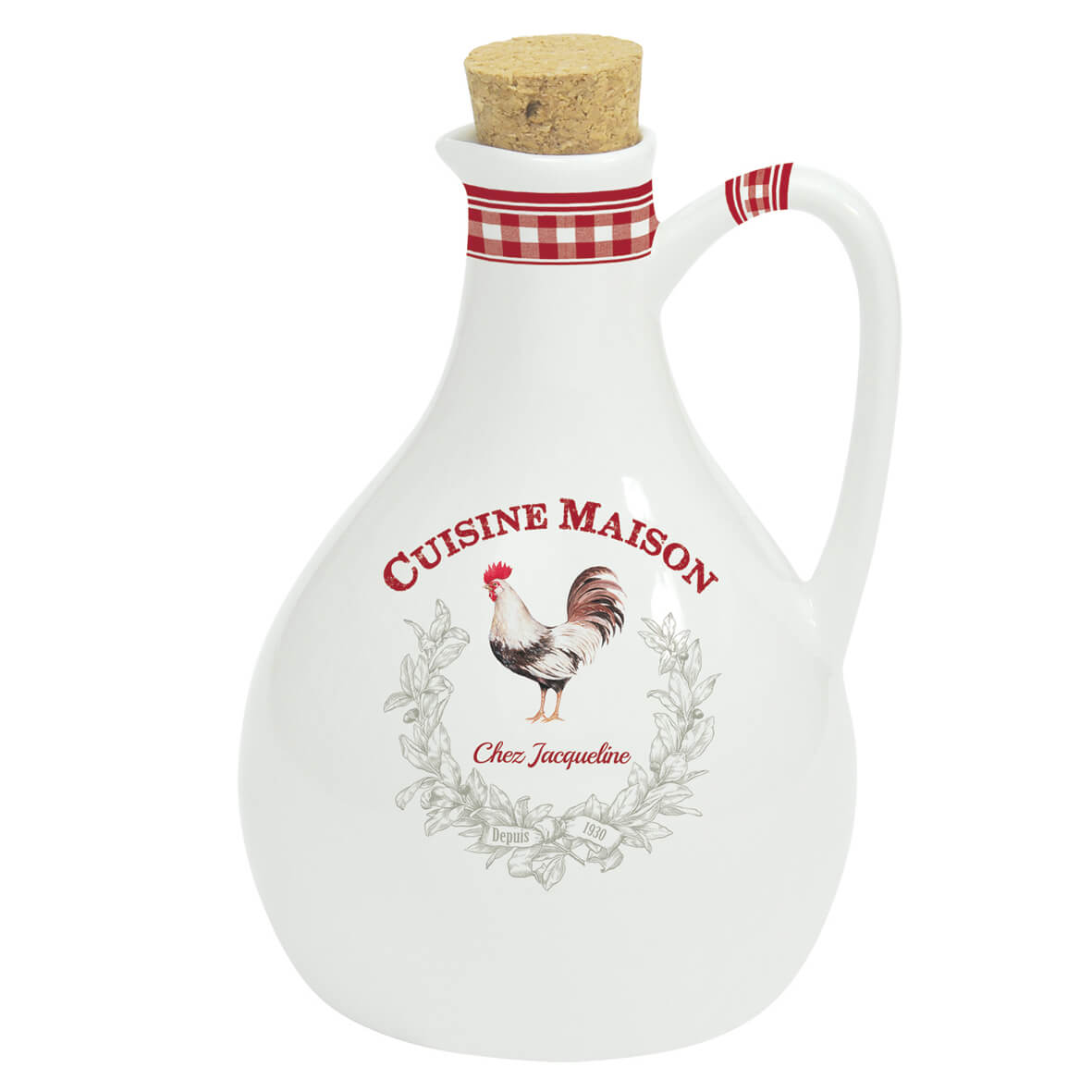 What is Black Friday for Easy Life customers, this year?
Black Friday is regarded as the beginning of the America's Christmas shopping season. This wonderful occasion was born in the United States but nowadays it is known all over the world.
So, it is a very special day for the customers, because everyone can buy what they want at discounted prices.
This year, with Easy Life, there are a lot of discounts and special bargains in order to satisfy all the customers and allow them to save and buy the items that they love and want to use on their table!
When will Black Friday happen this year?
This special event will take place Friday, November 29th. However, Easy Life wanted to make this event even more special by deciding to extend it for the weekend!!!
It is a wonderful shopping occasion near Christmas season. So, you can add a lot of items to your set and make more beautiful your table. Or you can give the perfect gift to your best friend or your partner!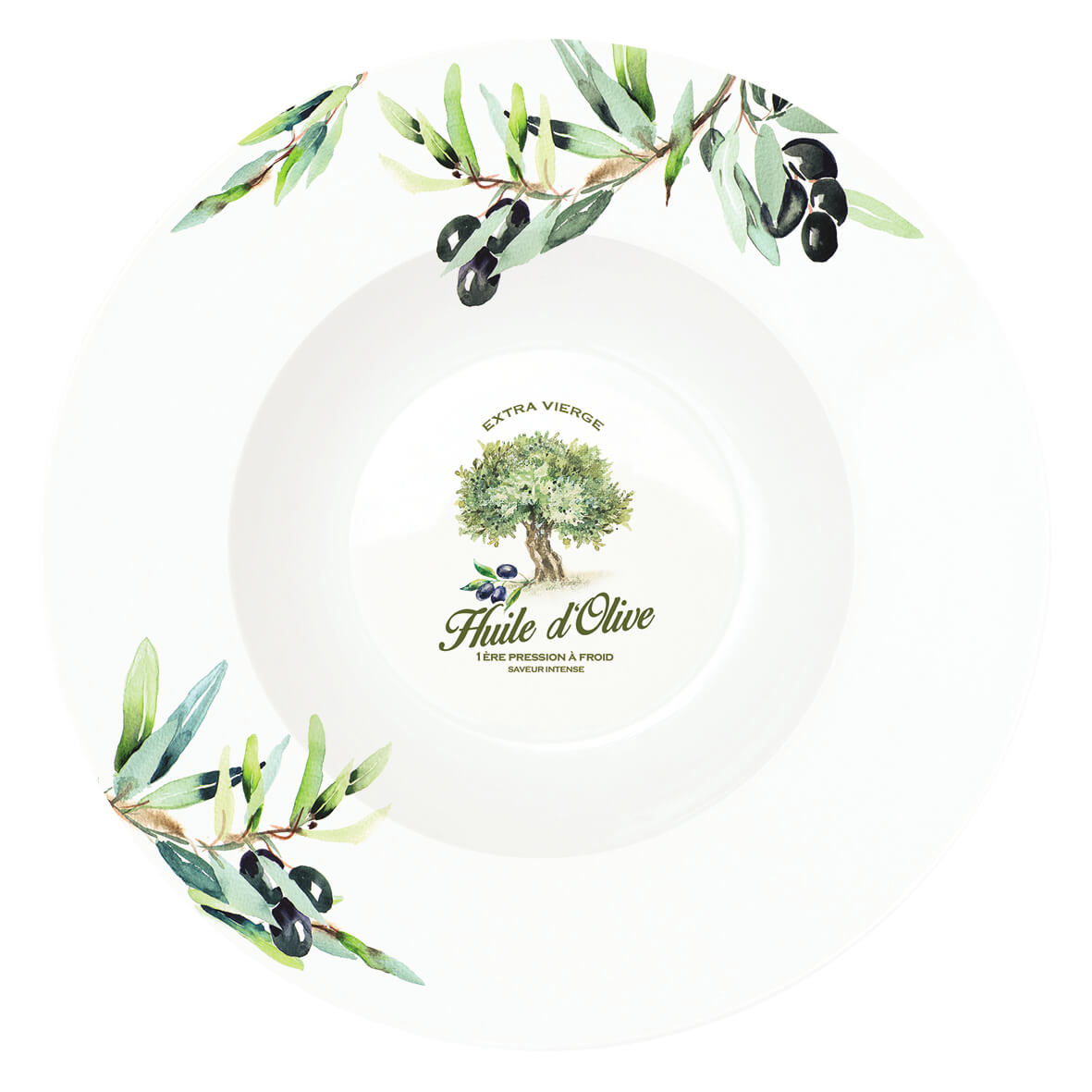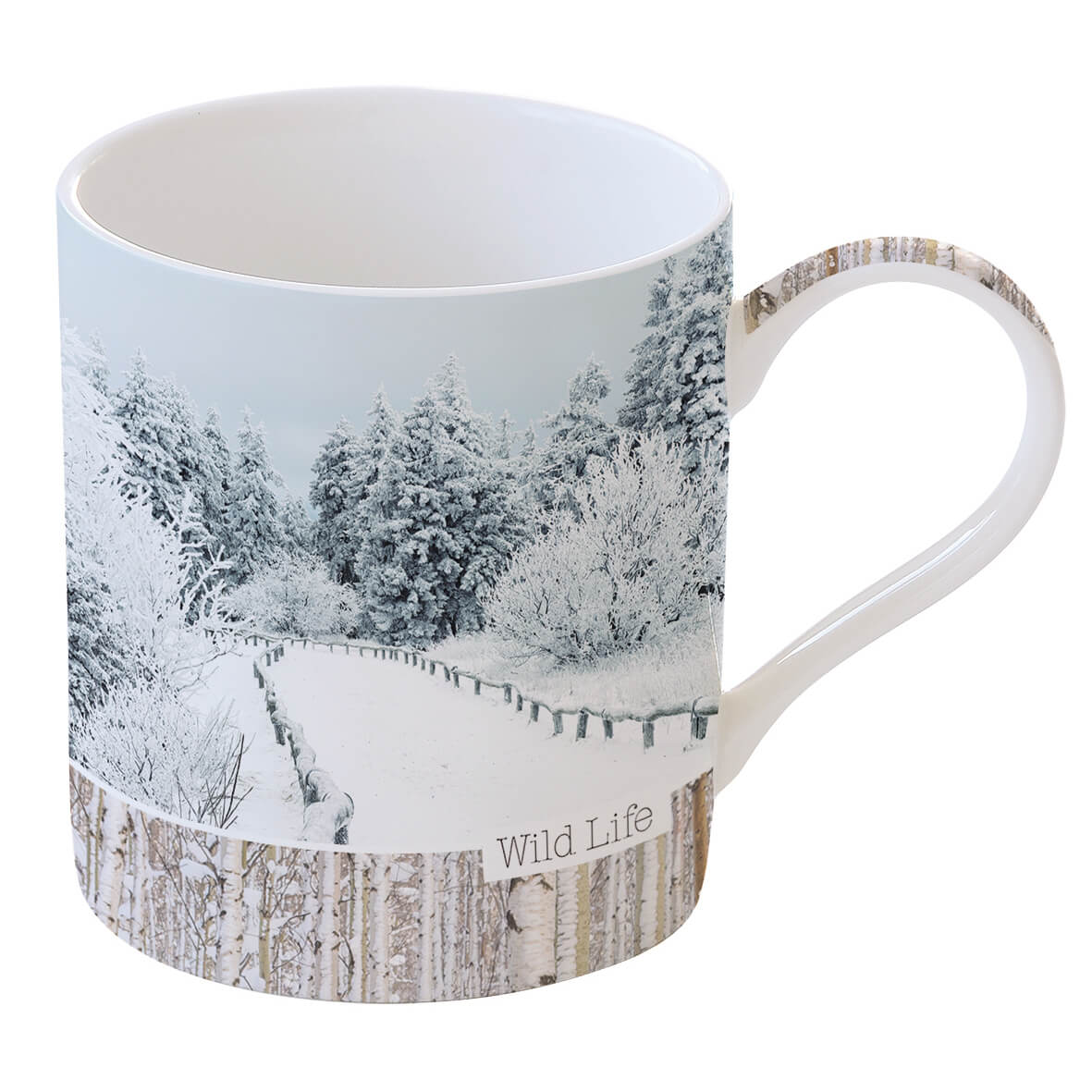 How could you discover in advance the initiative organized by Easy Life for Black Friday?
In order to take advantage of this unmissable opportunity, discover in advance Black Friday deals by signing up Easy Life newsletter. Thanks to Easy Life newsletter, you will discover all the discounts and a lot of news.
Get Black Friday Deals!
Register on the waiting list and you will immediately receive a 10% coupon on your first order!